INSTANTLY RELIEVES NECK PAIN AND TENSION!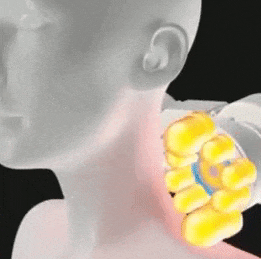 Does stress, lack of sleep, or bad posture leave your neck feeling tight and sore?
If you are you struggling with sore neck muscles or lower back pain, then this is for you. Now you can alleviate the symptoms of back or shoulder pain,  reduce stress  and feel more energized easily in your own home.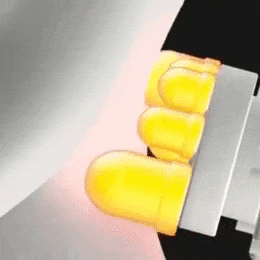 Bi-directional rotation jade massage knots
with optional
heating therapy mode
, this equipment customizes
relaxation for your whole body, and
relieves muscle pain.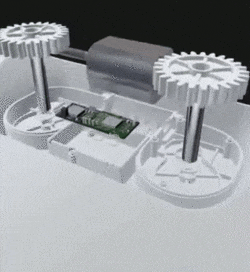 Enjoy soothing massages  at home,
at your office or even in your car and
feel all the tension and soreness melt away.
This cordless neck & shoulder massager use low-noise technology, the sound is below 60 decibels. When you get a neck massage, you won΄t disturb others and you will feel peaceful.
3D design to simulate real human hands, offering you deep kneading and massages muscles thoroughly.
FEATURES

✅ Relieve Pain & Release Tension: Electric back massager helps relax tight muscles and alleviate soreness.

✅ Portable & Versatile: Ergonomic shiatsu back massager fits perfectly behind the neck and body.
✅ Enjoy SPA-Grade Massages: Powerful 16 head 3D deep-Kneading massaging at Home, Office, and Car.
✅ Adjustable Speed: Three custom speed settings and change direction to ensure thorough massage.
HOW DOES IT WORK?
"If you feel as though our product might not be the perfect solution for you, try it with absolutely no risk! We offer a 100% satisfaction guarantee!"
SPECIFICATIONS
✅ Rated Voltage: 12V
✅ Gross weight: 1.5KG
✅ Color: Light brown
✅ Rated power: 24W
✅ Settled time: 15 min
PRODUCT INCLUDES

✅ 1 x 3 in 1 Massage
✅ 1 x Adapter